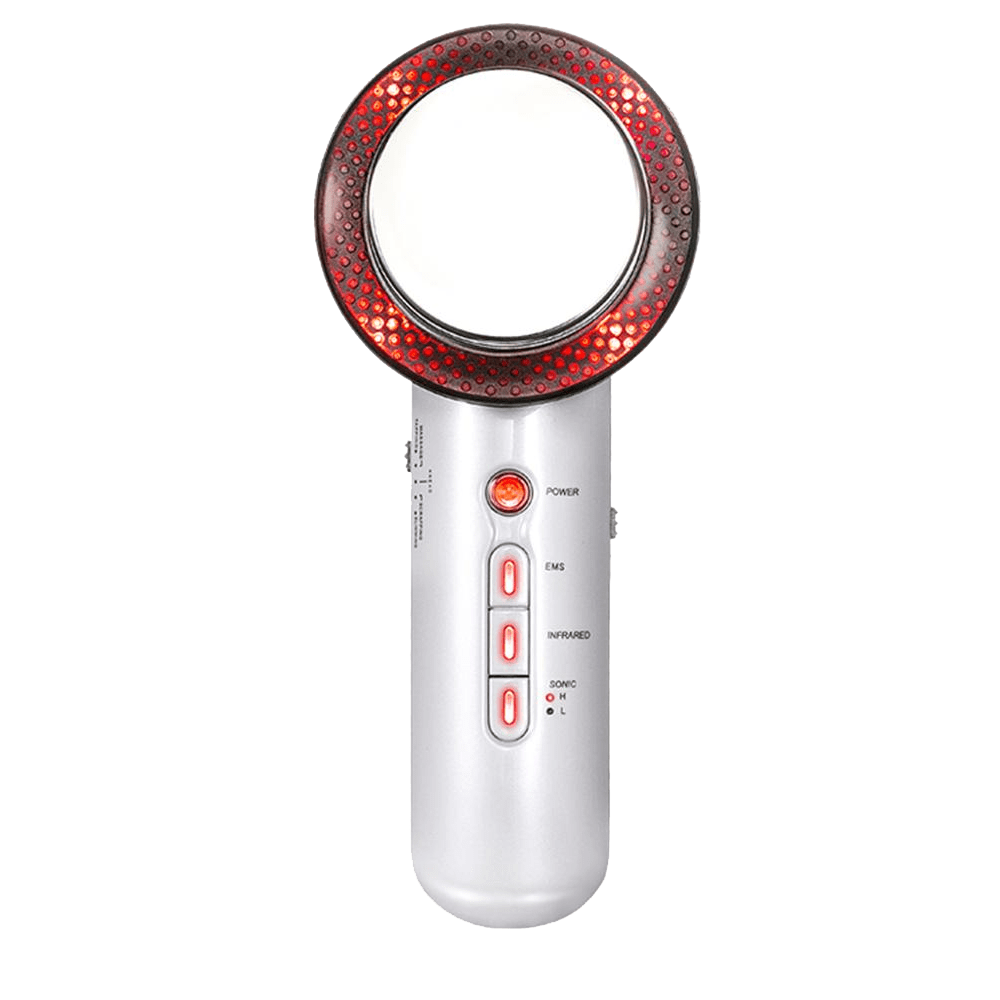 Ultrasonic Fat & Cellulite Burner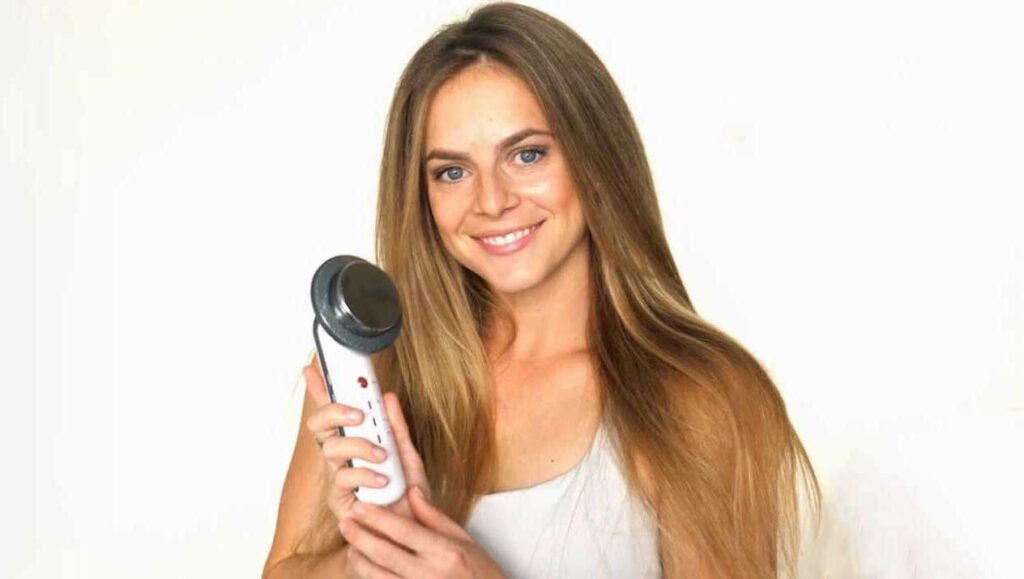 The Revolutionary
Home Treatment
The UltraCavitat™ is the first device approved for home use to combine 3 clinically-proven technologies (Ultrasonic Cavitation, Infrared Light & EMS) to safely and effectively get rid of cellulite and stubborn fat, improve the appearance of sagging skin, and reduce fine lines and wrinkles on the face and body.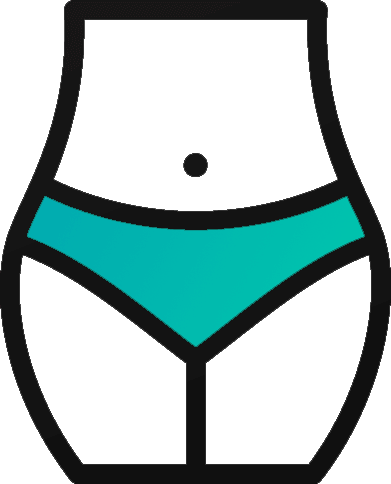 Burn fat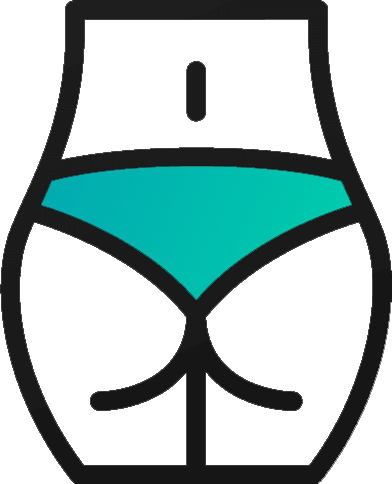 Reduce cellulite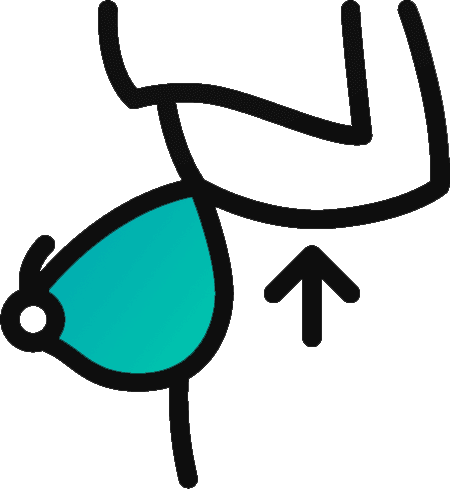 Tighten skin
The synergistic combination of massage and advanced technology helps to increase microcirculation and improve lymphatic drainage (the release of toxins from the body), creating an unrivalled fat busting method.
Clinically-proven results
Experience visibly reduced cellulite, a more contoured body and firmer, tighter skin, from the comfort of your home.
What areas can the UltraCavitat™ treat?​
The UltraCavitat™ is the ultimate body-shaping solution for all areas of the body. It can target both smaller, hard-to-hit areas like the arms and jawline, and larger, more common problem areas such as the abdomen and thighs.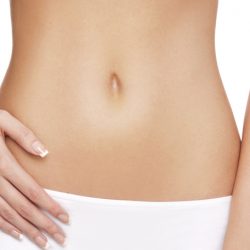 Contour and tighten your abdomen for a flatter and more defined stomach. Reduce the volume and tighten skin for a more contoured arm.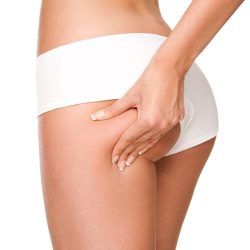 Reduce circumference and smooth cellulite for a tighter, smoother leg. Reduce cellulite, contour and lift your buttock for better shape.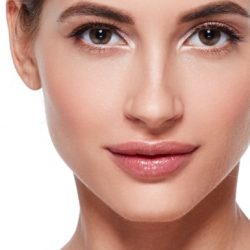 Boost collagen production and soften laugh lines & wrinkles.​​ Reduce the volume and tighten skin for a smoother jawline.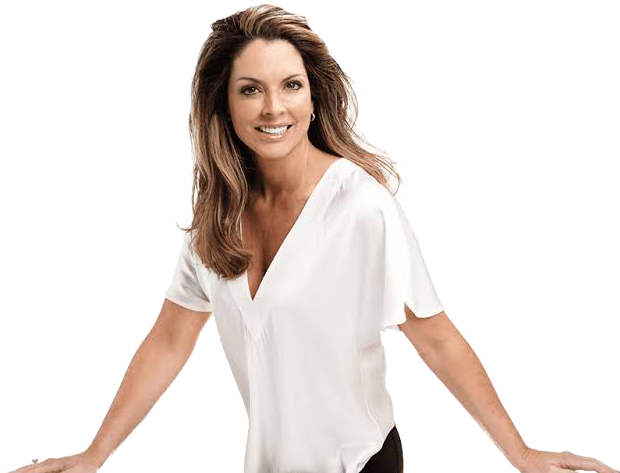 "This is one of the most promising treatments for reducing cellulite and adipose fat. It's a safe, affordable alternative to invasive procedures, particularly effective in releasing stored lipid from targeted fat cells as well as reducing subcutaneous fat thickness. Finally, a treatment that both feels good and delivers amazing results!"
Dr. Jennifer Walden, Aesthetic Expert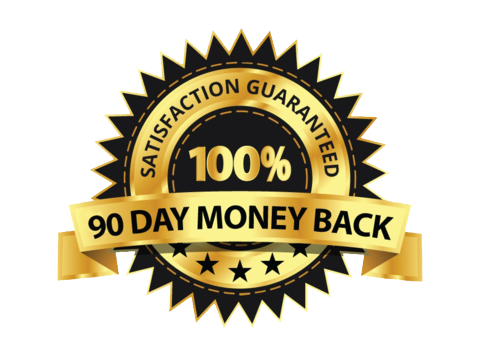 Results, or your money back!
Thanks to our 90-Day Money Back Guarantee, you have enough time to experience and benefit from our product. If you are not fully satisfied, you can return the device within 90 days of delivery for a full refund.

Offer valid while stock lasts.