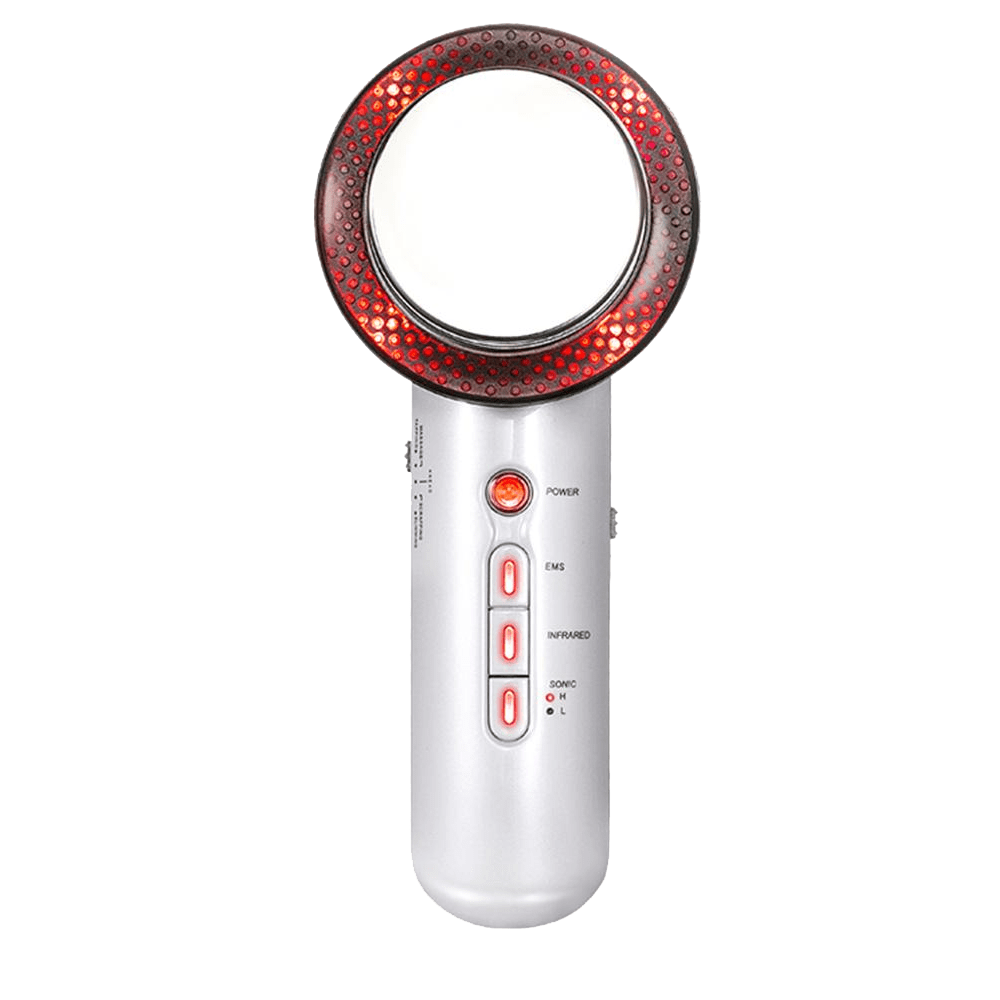 Special offer valid while stock lasts.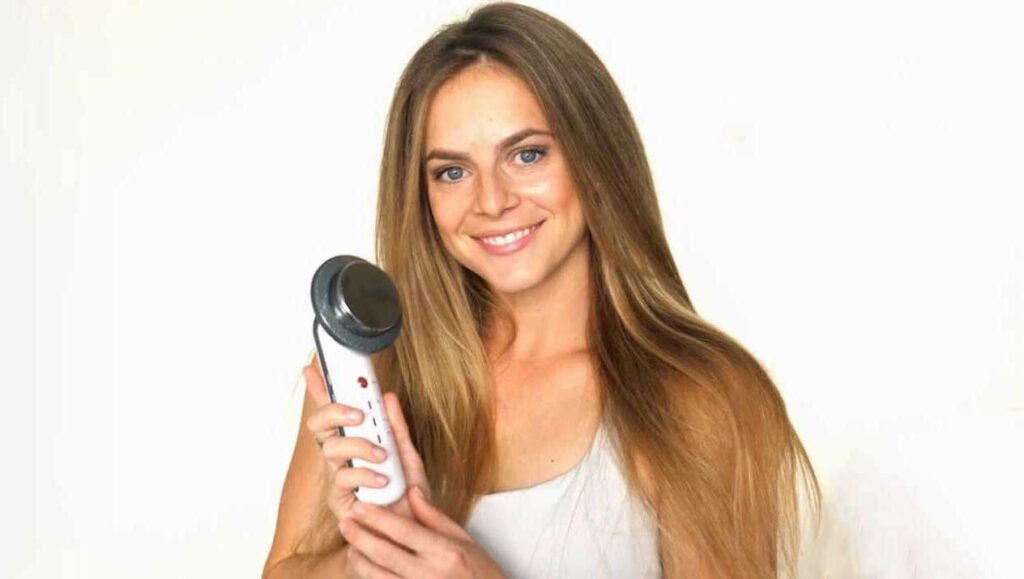 The #1 Fat & Cellulite Remover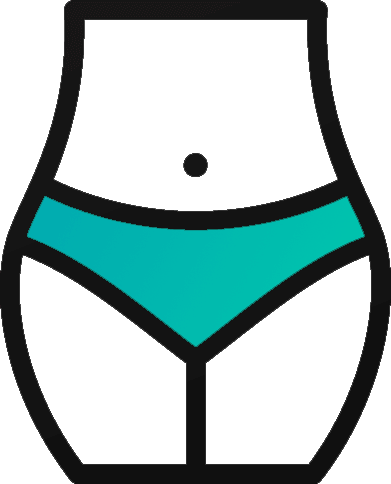 Burn unwanted fat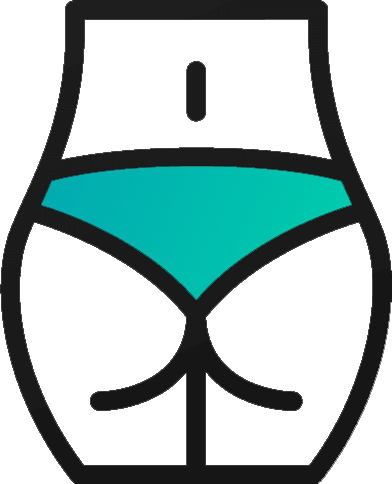 Remove cellulite & sagging skin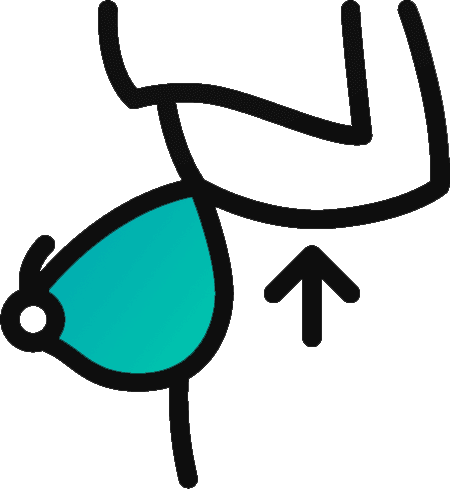 Relieve pain & activate muscles
The Ultimate
Home Treatment
The UltraCavitat™ combines 3 clinically-proven technologies (Ultrasonic Cavitation, Infrared Light & EMS) to safely and effectively get rid of cellulite and stubborn fat, improve the appearance of sagging skin, and reduce fine lines and wrinkles on the face and body.
Scroll down to see reviews & testimonials
The synergistic combination of massage and advanced technology helps to increase microcirculation and improve lymphatic drainage (the release of toxins from the body), creating an unrivalled fat busting method.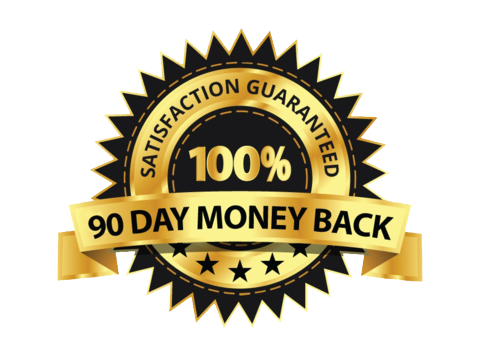 Results, or your money back
Thanks to our 90-Day Money Back Guarantee, you have enough time to experience and benefit from our product. If you are not fully satisfied with your results, you can return the device within 90 days of delivery for a full refund.​

Offer valid while stock lasts.